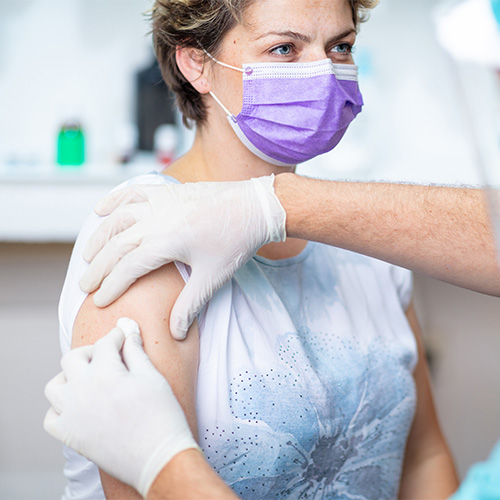 The Importance of Flu Vaccines
Everyone six months and older should get a flu shot every year. Getting a flu shot is an important step to help protect yourself from the flu.
Learn the facts about the flu shot.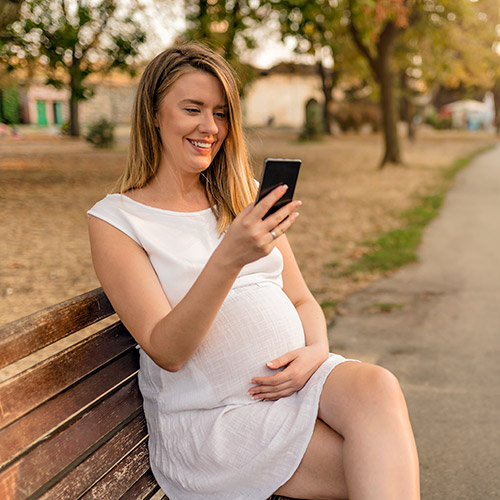 Bright Start Plus℠, a health app for the whole family
Let Bright Start Plus help you keep track of your family's health or guide you through your pregnancy.
Learn more about Bright Start Plus.