AmeriHealth Caritas New Hampshire Members
It may be time to renew your coverage
Are you still eligible for Medicaid coverage? Have questions about Medicaid renewals?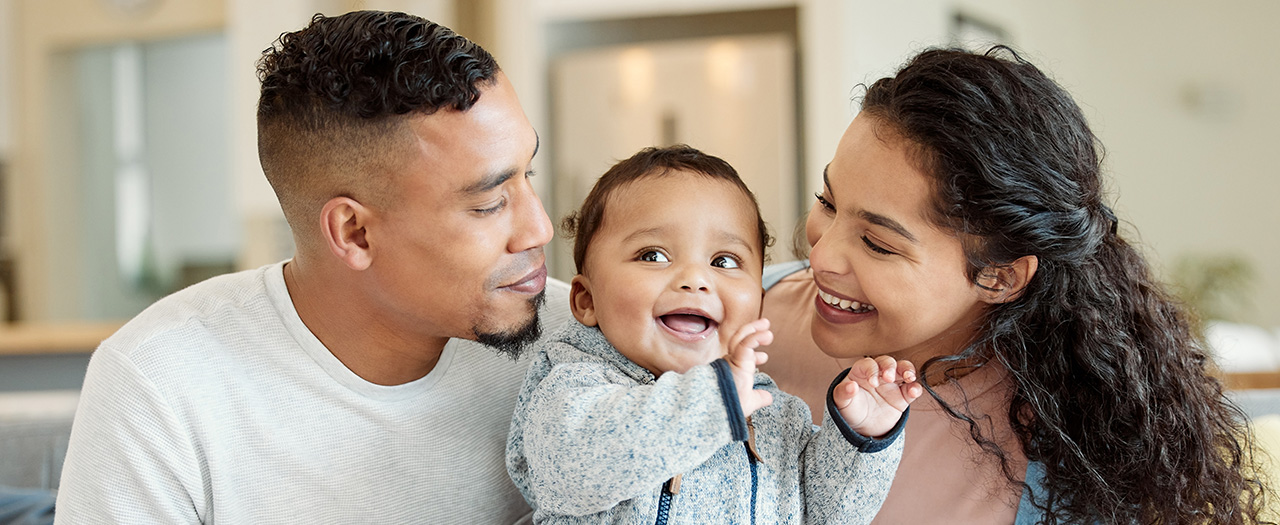 Take our survey — earn $30*
Earn money for completing a Health Risk Assessment (HRA). An HRA is a screening about your health that helps you get more out of your health plan.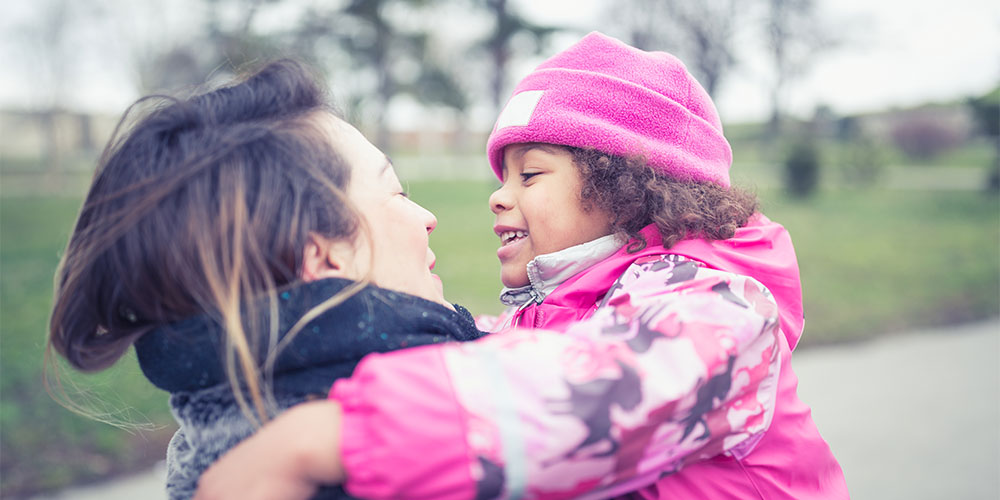 Your Health. Your Plan.
We're committed to helping improve health and quality of life in the Granite State. Learn more about extra benefits at no cost to you.
Ready to enroll?
Call the Medicaid Service Center (NH Only) at 1-888-901-4999 (TDD Access: 1-800-735-2964), Monday through Friday, 8 a.m. to 4:00 p.m. ET, or visit their website.
Welcome to AmeriHealth Caritas New Hampshire, a New Hampshire Medicaid managed care plan. This website will be your guide to the full range of Medicaid health care services available to you through our plan.
What would you like to do?
Can't find what you're looking for or have a question? Call AmeriHealth Caritas New Hampshire Member Services, 24 hours a day, seven days a week, at 1-833-704-1177 (TTY 1-855-534-6730).