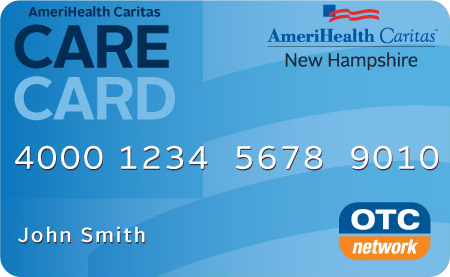 Earn rewards on your CARE Card by doing certain things that help you stay healthy
Earn $30* for completing your Health Risk Assessment (HRA) when you first enroll and once each year.
Earn $30* for child and teen well visits, once each year (ages 2 to 21).
Earn $10* for getting your flu shot each year.
Eligible CARE Card program rewards may change. AmeriHealth Caritas New Hampshire will notify you before the change happens.
*Some restrictions and limitations may apply. Earn up to $250 in cash and non-cash goods and services each state fiscal year ending June 30.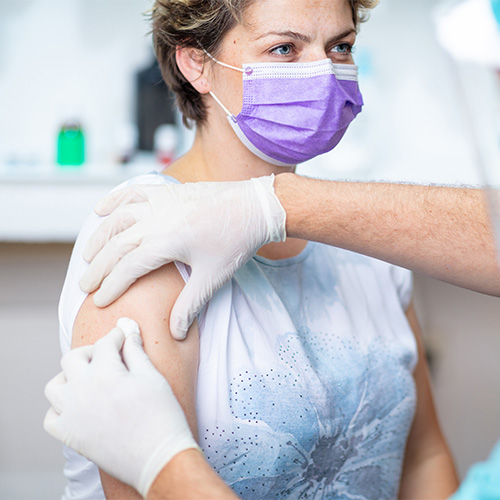 The Importance of Flu Vaccines
Everyone six months and older should get a flu shot every year. Getting a flu shot is an important step to help protect yourself from the flu.
Learn the facts about the flu shot.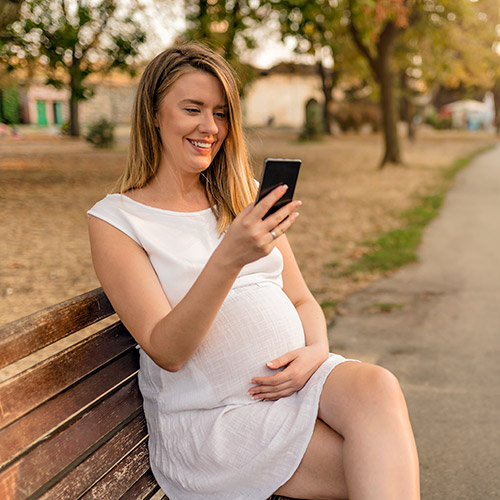 Bright Start Plus℠, a health app for the whole family
Let Bright Start Plus help you keep track of your family's health or guide you through your pregnancy.
Learn more about Bright Start Plus.