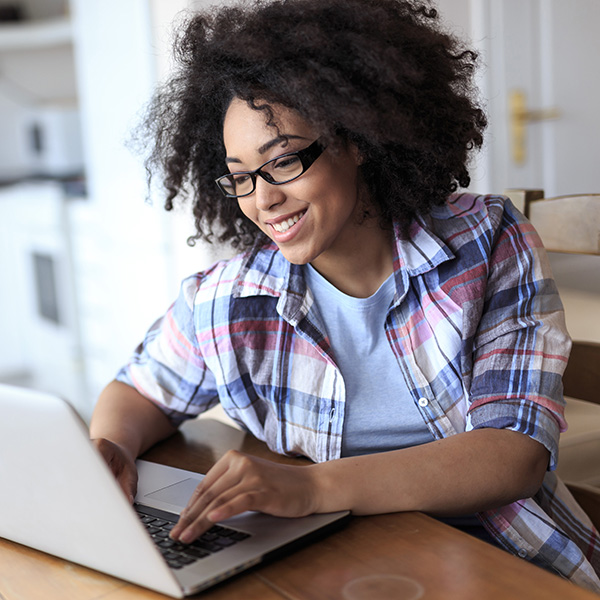 AmeriHealth Caritas New Hampshire would like to know what you think
Someone may be reaching out to you to answer a satisfaction survey about the health services you get from AmeriHealth Caritas New Hampshire. Your answers can help make sure you get the best care and service from us.
If you have any questions or want to know more about the survey, please call Member Services at 1-833-704-1177 (TTY 1-855-534-6730) 24 hours a day, seven days a week.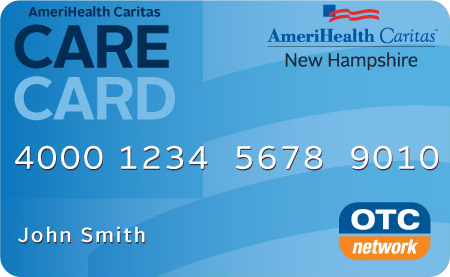 Earn rewards on your CARE Card by doing certain things that help you stay healthy
Earn $30* for completing your Health Risk Assessment (HRA) when you first enroll and once each year.
Earn $30* for child and teen well visits, once each year (ages 2 to 21).
Earn $10* for getting your flu shot each year.
Eligible CARE Card program rewards may change. AmeriHealth Caritas New Hampshire will notify you before the change happens.
*Some restrictions and limitations may apply. Earn up to $250 in cash and non-cash goods and services each state fiscal year ending June 30.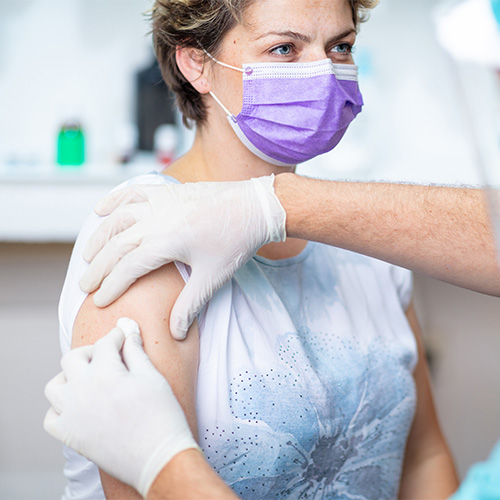 The Importance of Flu Vaccines
Everyone six months and older should get a flu shot every year. Getting a flu shot is an important step to help protect yourself from the flu.
Learn the facts about the flu shot.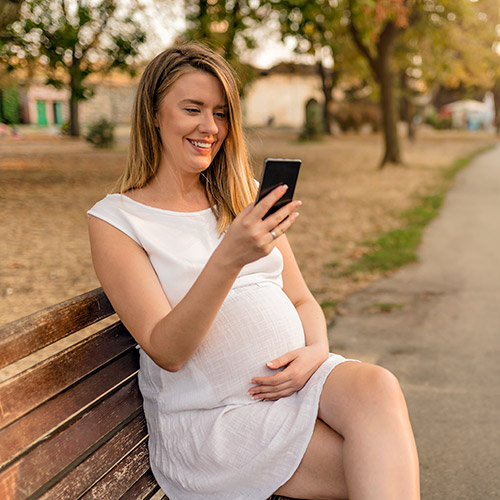 Bright Start Plus℠, a health app for the whole family
Let Bright Start Plus help you keep track of your family's health or guide you through your pregnancy.
Learn more about Bright Start Plus.