Redetermination
Your Medicaid review process:
Easy as A, B, C!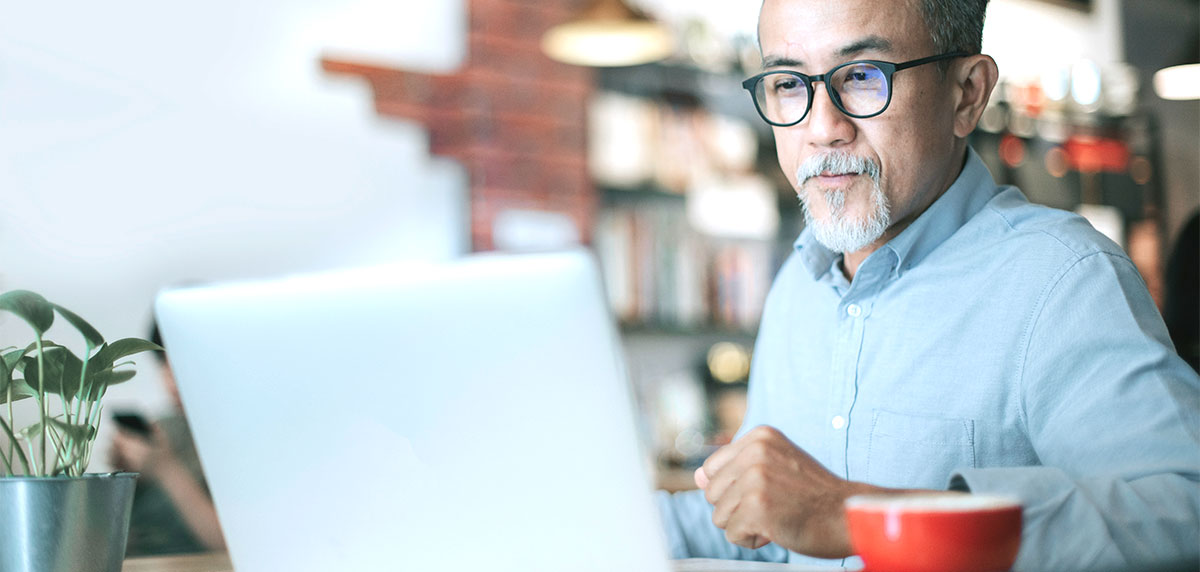 Act: Read the pink Redetermination Letter
from the NH Department of Health and Human Services (DHHS).
You should have received a pink Redetermination Letter from DHHS. If you have not, please call 1-844-ASK-DHHS (275-3447).
When you get your pink letter, it's time to take action!
Be sure to reply.
Complete your Redetermination Form. If you need help, you can call DHHS at 1-844-ASK-DHHS (275-3447).
You can also call AmeriHealth Caritas Member Services at 1-833-704-1177 (TTY 1-855-534-6730).
Choose online, mail, phone, or in person.
Online: Go to www.nheasy.nh.gov and make the updates using your NH EASY account.
Mail: Send a copy of your completed Redetermination Form to the Central Scanning Unit, P.O. Box 181, Concord, NH 03302.
Phone: 1-844-ASK-DHHS (275-3447)
In person: Bring a copy of your Redetermination Form to any District Office that is convenient to you. You can find a list of District Offices at https://www.dhhs.nh.gov/about-dhhs/locations-facilities