Take a Health Risk Assessment
Earn $30* today
Get an instant look at your health. Learn how to manage your well-being even better. And earn cash rewards. AmeriHealth Caritas New Hampshire's Health Risk Assessment (HRA) can help you get on the right track for better health.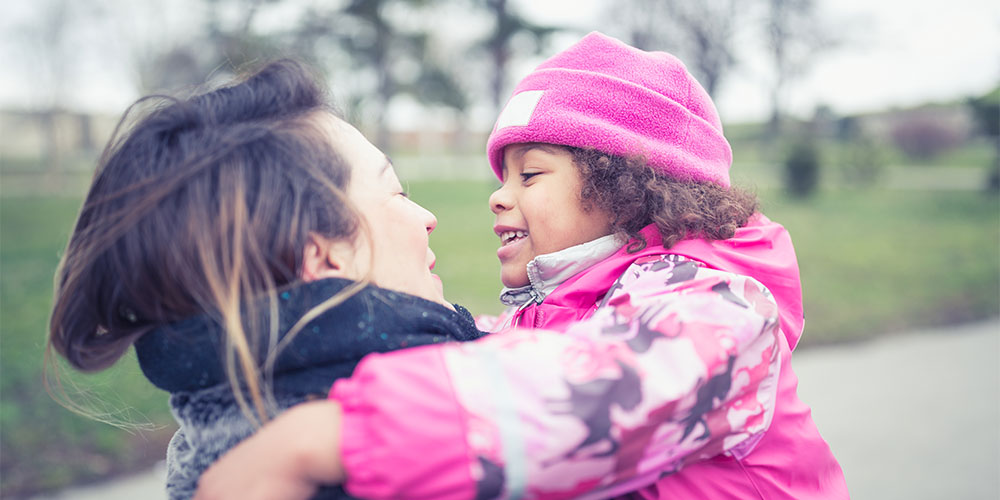 An HRA is a screening about your health and how you live. The HRA gives us a better idea of the types of care you may need. It can also help you learn more about your own health.
An HRA is easy to fill out. It is available at no cost for all of our members. In fact, members who complete an HRA are eligible for cash rewards on their CARE Card.
The HRA is easy to fill out. If you do your HRA online or on paper, simply check the box that best answers each question. Or, you can call Member Services to do your HRA over the phone.
No matter how you choose to do it, filling out your HRA is quick and easy.
Choose any one of these ways to complete your HRA:
Online: You can start your HRA right now through our online HRA form.
Paper mail: Fill out the paper HRA you received in your welcome packet. Mail the completed HRA to the address shown at the end of the form.
Phone: Member Services can help you complete your HRA over the phone. Call Member Services at 1-833-704-1177 (TTY 1-855-534-6730).
At Walmart: Walmarts throughout the area have kiosks where you can complete your HRA in person. If you have your CARE Card on you, you can get your cash rewards on your card as soon as you are done. Find a Pursuant Health kiosk near you.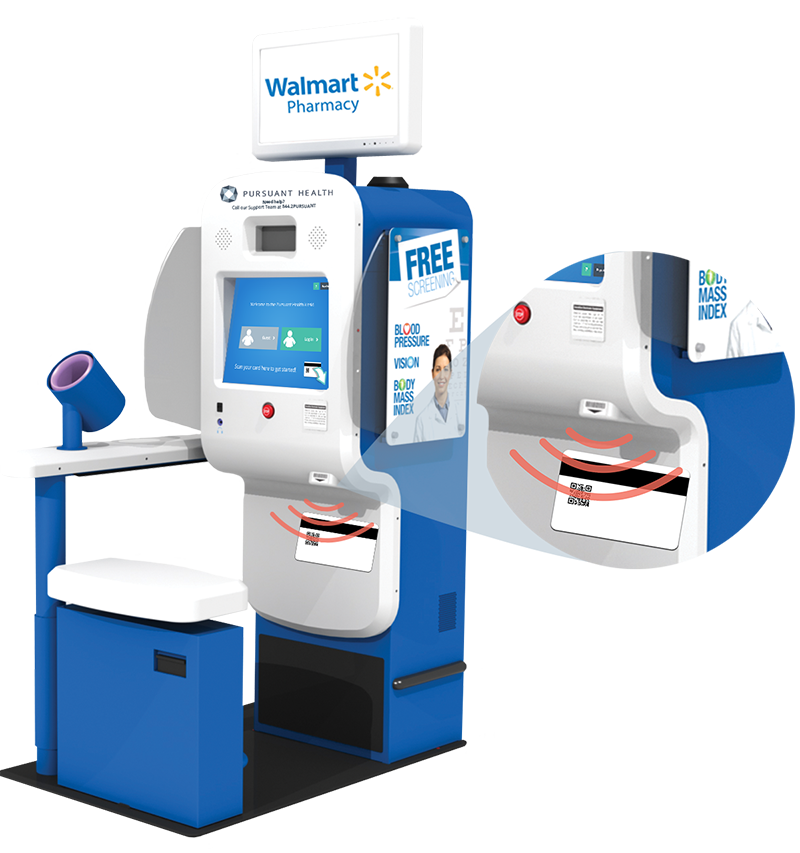 Get started today
Call Member Services if you have questions about your HRA or if you would like complete your HRA over the phone: 1-833-704-1177 (TTY 1-855-534-6730)